Industrial Wastewater Treatment Plants
We custom design industrial wastewater treatment plants to meet individual client requirements.
Using a range of proven technologies we create wastewater solutions for the agricultural and food production industries, including meat processing plants, slaughterhouses, dairies, poultry farms, soft drinks and mineral water factories, fish processing and many more.
Whatever your requirements Greener Waste Technology has many years of experience in a wide range of industries and are happy to assist you when dealing with the relevant authorities. Whether you have an impending production increase on already overloaded equipment, have potentially expensive consent issues, need to re-think water consumption and use then our team can help. Chances are we've worked alongside a company to solve something similar in the past, but if we haven't, then our experience and links with current research enable us to develop an innovative solution for challenging circumstances.
An example of the type of work Greener Waste Technology undertakes in industry is the work completed for Soanes poultry abattoir in East Yorkshire. The first triple lined oxidation ditch process of its type in the UK, the bespoke designed system was put together to meet the strict requirements of the EA. This site was above a drinking water aquafer and as a result the consent limits for this plant were very low.
The system is fully automated, can be controlled online and monitored remotely, allows for fluctuations in load given the demands of the site and combats the environmental challenges of the land type in this area.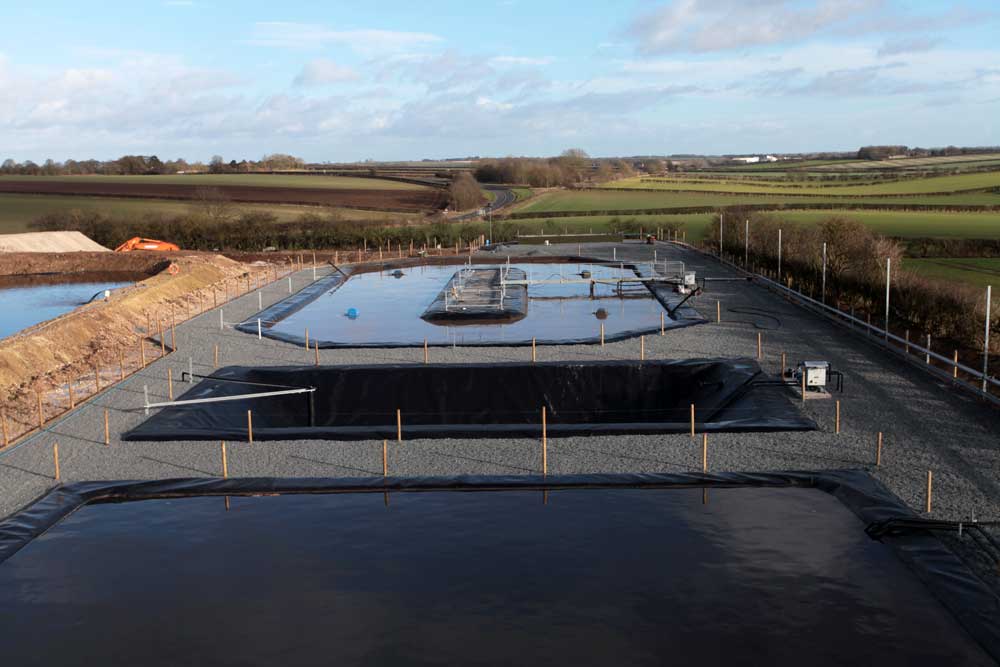 Industrial Waste Water Treatment Plants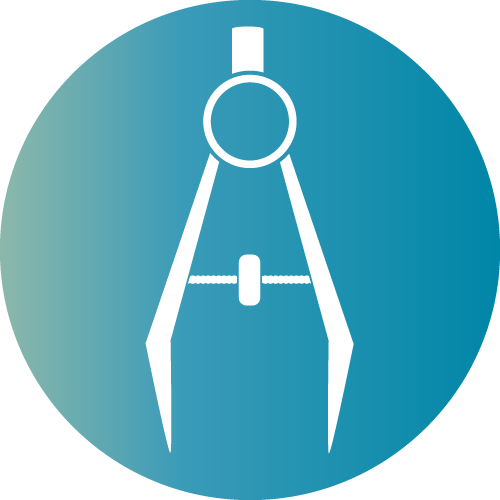 Industrial wastewater treatment plants are custom designed to meet each client's specific requirements.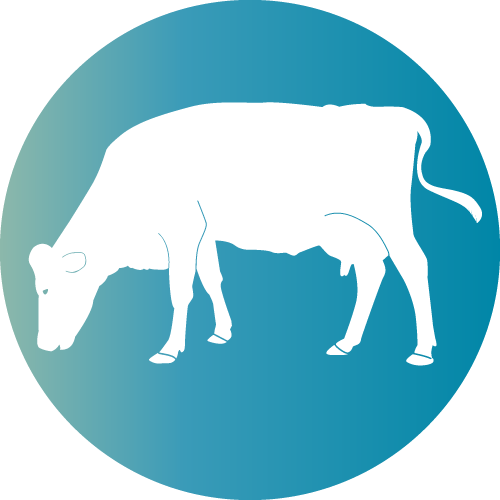 Proven technologies suitable for agriculture, food production, dairies and slaughterhouses, poultry farms.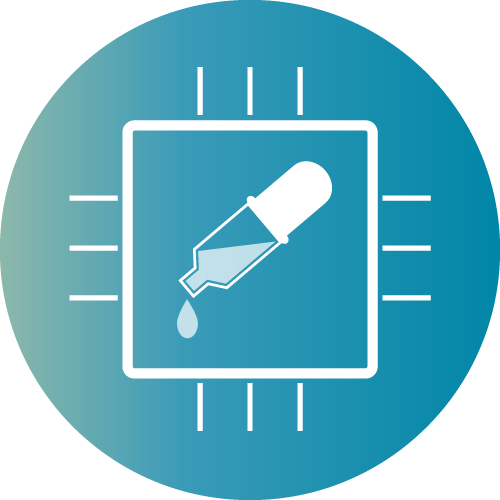 PLC systems can monitor every phase of the process and parameters can be remotely altered using smart technology.
Find out more about Industrial Watewater Treatment Plants
To find out more about Inudstrial Packaged Wastewater Treatment Plants simply complete the form below or call us on 01274 593 597.