Flexi
Block Municipal Wastewater Treatment Plants

The FlexiBlock uses the same control principles as the domestic package systems. However, FlexiBlock is a biological wastewater treatment plant consisting of two activation tanks (reactors) with intermittent operation, called a Sequencing Batch Reactor (SBR), supplemented by a coarse pre-treatment stage and sludge management system.
The entire operation of the wastewater treatment plant is controlled by a programmable device optimising the plant function depending on the wastewater quality and volume.
FlexiBlock is suitable for municipal wastewater and industrial wastewater of a similar nature (if biologically treatable). This type of wastewater treatment plant is usually designed for capacities of over 500 PE (population equivalent).
The FlexiBlock system guarantees a high level of water quality with BOD values below 10 mg/l, nitrification, denitrification and partial biological phosphorous removal. The automated plant control unit allows remote data transmission, enabling complete remote control and access to the plants operating systems.
The process of the treatment plant comprises of a coarse pre-treatment screen, a pair of SBR reactors, a pair of aerated sludge tanks, and sludge thickening equipment.
All tanks are rectangular and situated in a single building that can be easily designed to suit the local landscape. It can also be left open without a building enclosure, which is the case with most municipal plants in the UK.
The FlexiBlock system is particularly suitable for the improvement of or reconstructing of existing works, as the technology can easily be installed into tanks of various shapes to enable a bolt on design.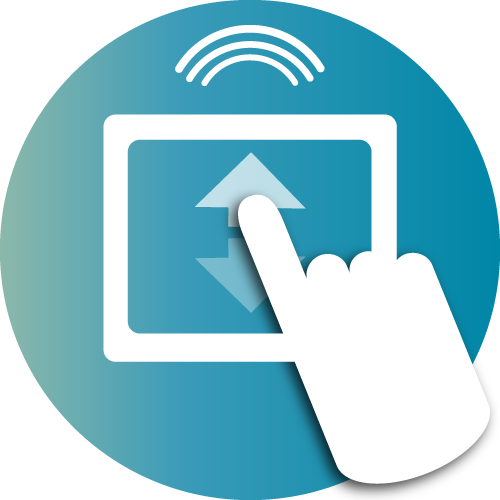 Remote data transmission allows complete remote control of plant operation.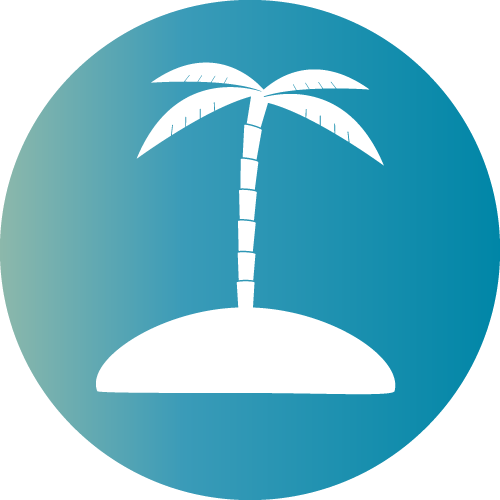 Low land requirements make Flexiblock equally suitable for remote or densely populated areas.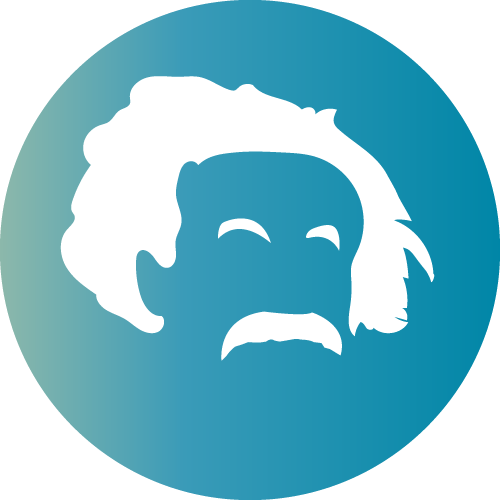 Experts in novel technology and low maintenance, remotely monitored processes.
Find out more about
Flexi

Block Municipal WWTPs
To find out more about the FlexiBlock Municipal WWTPs simply complete the form below or call us on 01274 593 597.